When I headed off to (college for you non-Americans), a significant number of my companions considered abroad for a semester. They returned gleaming from extraordinary encounters, recounting accounts of new companions, unconstrained outings to fascinating areas, remote delights, bizarre sustenance, and life exercises learned. Their stories made it seem like they carried on a film. I generally thought of doing it without anyone else's help. Being in an outside nation, taking in another dialect, reevaluating yourself, meeting young ladies (also having the capacity to legitimately drink. – for an understudy, it seemed like the ideal chance.
In any case, I never considered abroad.
Semester after semester, I let the open doors sneak past.
Why?
Since I was in every case excessively apprehensive. I wasn't apprehensive about what might occur, yet scared of what I would miss back home. Imagine a scenario in which I miss "something. Concentrate abroad implied missing what occurred at home.
What changes would occur with my companions? What gatherings would I miss? What chatter? Imagine a scenario where there was some enormous occasion at school and I wasn't there. What inside jokes would I not be a piece of? Consider the possibility that the President came. What if this? What if that?
I would not like to miss something even I didn't recognize what that "something" was. I would not like to hear stories from my companions about things they did while I was away — I needed to be a piece of those encounters. In my psyche, I realized I would have made my very own accounts abroad however I was excessively apprehensive about what stories I would miss in the event that I left.
So I remained at home.
What's more, I lament that choice right up 'til the present time.
I let fear rule my life. I ran with the fiend I knew on the grounds that it was less demanding. I enabled me to remain in my usual range of familiarity and never truly test myself. I could generally have the fantasy of "what may have been" without really doing it.
I put off an incredible ordeal since I feared what the future may have occurred.
On the off chance that I let fear keep me away from movement as it did in school, I never would gone to see the world in 2005. I would have never have left my place of employment. I could never have begun this blog. There would be no "Traveling Matt."
I would in any case be in a work space wanting to be elsewhere.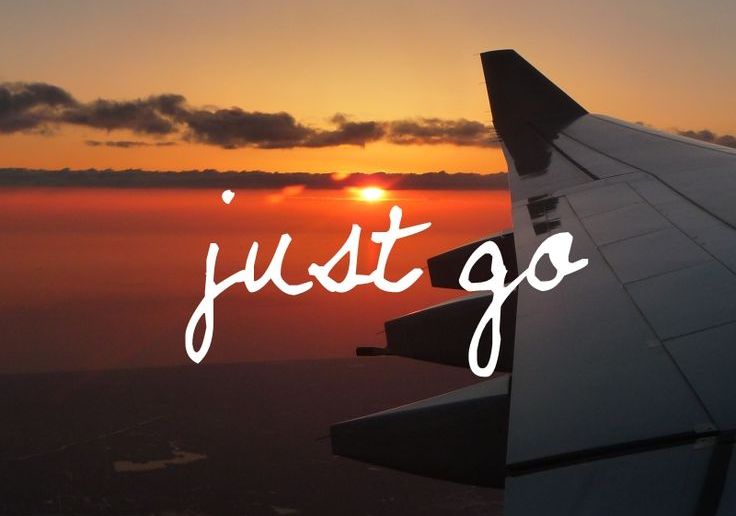 It was a hard exercise to learn yet passing up concentrate abroad demonstrated to me that you can't give your dread a chance to keep you down. In past posts, I've expounded on how currently is a decent time to travel on account of the economy and about how the main mystery to long haul voyaging is want. Be that as it may, even those with the best want to travel can at present be kept down by dread.
The Dutch have an expression: "He who is outside his entryway as of now has the hardest piece of his adventure behind him."
In the event that you converse with any explorer, they will all disclose to you a similar thing: nothing changes back home. Individuals may land another position or another sweetheart. Perhaps they will move. Somebody may get hitched. An eatery may close. A bar may never again be cool. In any case, the everyday life will be the equivalent and when you realize that, you'll say thanks to yourself for not surrendering to fear.
Life never gives you a similar possibility twice. You'll never get another possibility. Entryways don't revive. When they close, they are closed for good. It's much less demanding to go than you might suspect. When you venture out the entryway, the sky is the limit. Regardless of whether it's a fourteen day trek to Bali, a year long excursion around the globe, or at long last taking the family to Disney, move now since you are feeling the loss of a major world out there.
I lament never leaving to think about abroad. I am happy I never committed that error twice.
I can't reclaim my choice yet I can ensure I am never reluctant to venture out the entryway again.
I probably won't realize what's out there, however I'll never realize except if I dive in. No one can tell where the day may take you!
Since, at last, what will you lament not going more than you'll lament going.